Welcome to the Flock!
This cozy little nest on the internet is where anyone can chirp their way toward career clarity.Led by Erin Howard-Reid (and her little birdie friends), our aim is to help your career not only take flight, but soar to new heights. From preening an outdated resume to providing support and insight as you hatch into each new step on your career path - we're here to help!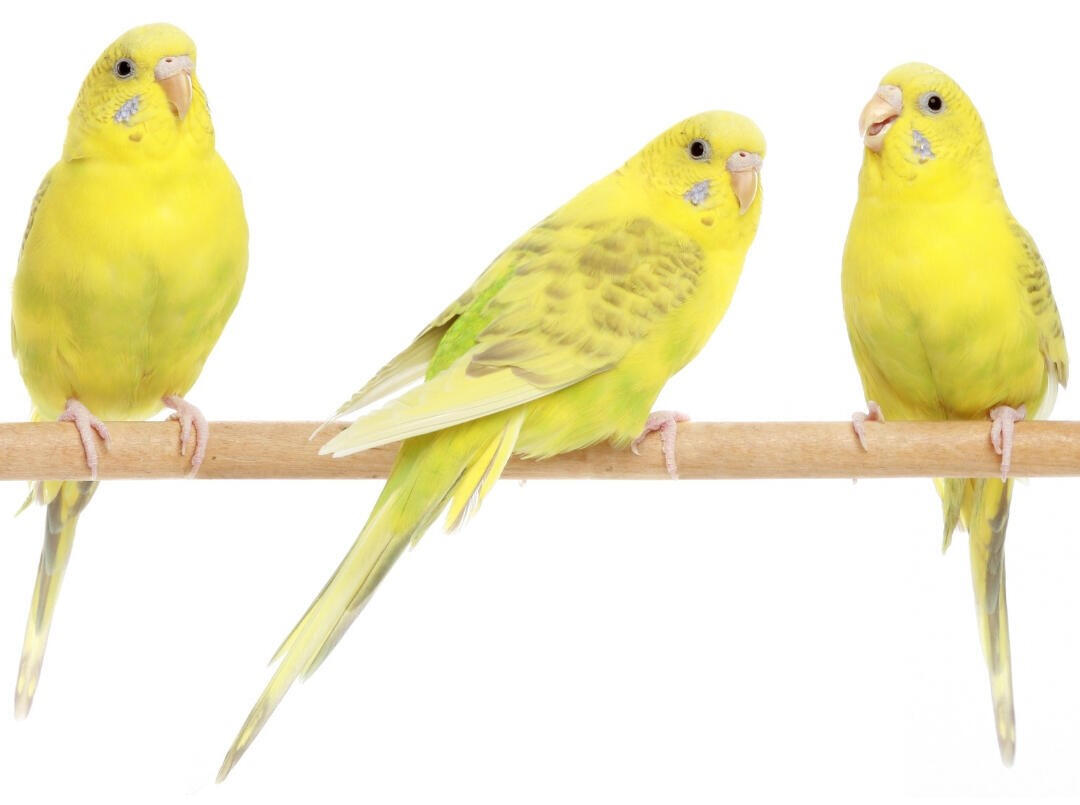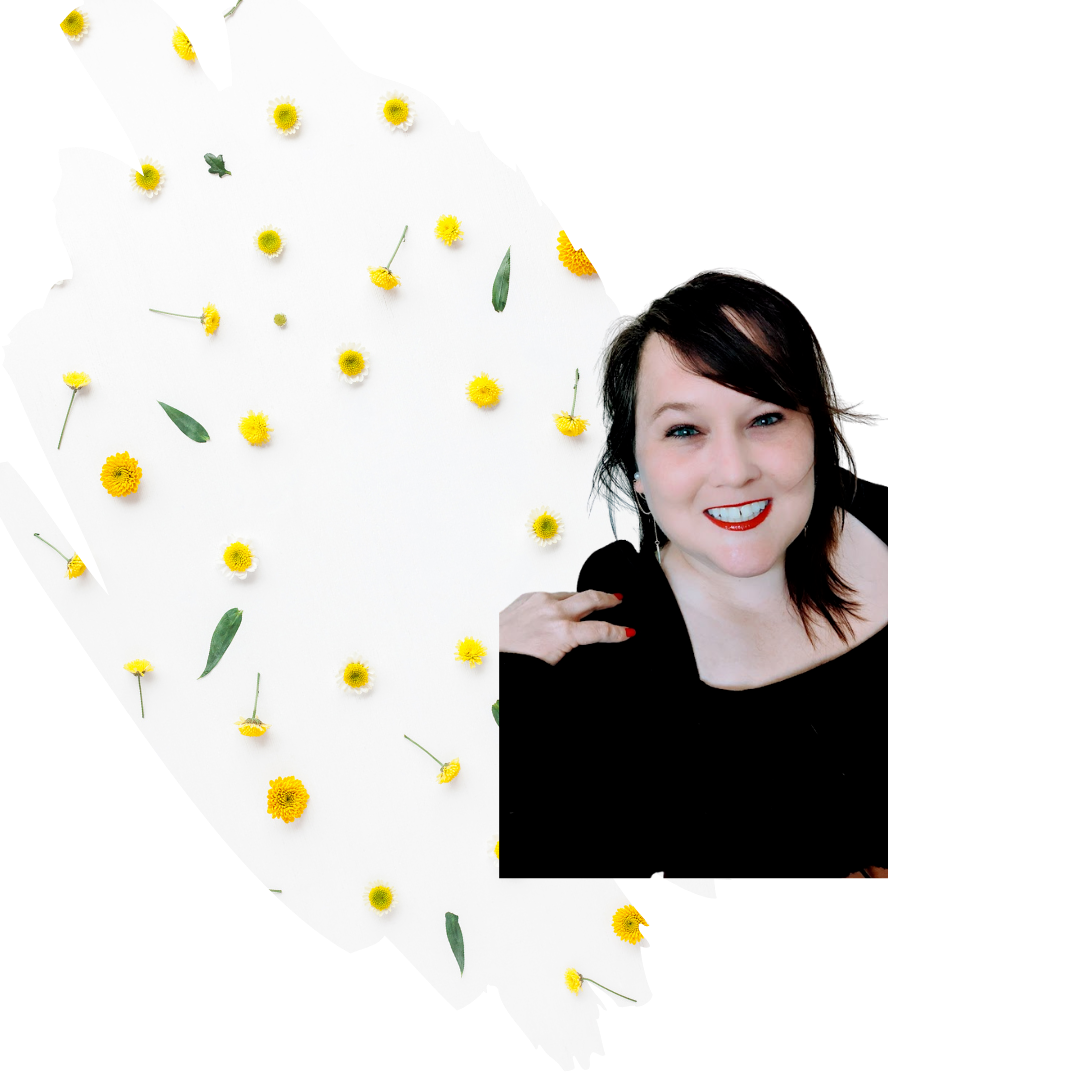 Credentials Include:
Certified Career Counselor (CCC) | National Career Development Association

Myers-Briggs Type Indicator Certified | The Myers & Briggs Foundation
I'm so happy you've landed in our career growth garden.As a Certified Career Counselor, résumé-writing enthusiast and workers' rights advocate, I know what it's like to trudge through the weeds of the workforce. There are recruiters to meet, résumés to edit, and interviews to ace - not to mention the pressure that comes with juggling family obligations and paying the bills all while striving to land that coveted dream job.It's no wonder we're all exhausted.Finding - and keeping - a job shouldn't be this difficult, and together we can change this for good. Whether you're a recent college graduate looking for that first 'real' job, a seasoned pro going through a layoff , I've put my best efforts into helping today's workforce 'chirp.'From one-on-one career counseling sessions, individualized résumé reviews, specialized group courses and free job-search tips - I've come up with multiple ways to offer career support.
---
Our Services
---
---
---
Career Counseling & Coaching
---
Schedule a FREE, one-time consultation to learn more.
1:1 Career Counseling, hosted via video chat from the comfort of your trusted device.

You pick the number of sessions.

Each session is confidential and personalized for your unique needs.
New Clients: Book your FREE 20 minute consultation.
Returning Clients: Schedule Your Next Appointment.
---
---
Résumé Reviews from $75
---
Submit your résumé and receive customized feedback live on Zoom or with a recorded video at a lower cost.

Each review includes action items and a checklist catered to your unique needs.
Live Résumé Review : Schedule a time to meet with Erin 1:1 over Zoom. Get your questions answered in real-time.
Recorded Résumé Review : Submit your résumé and receive a recorded video with customized feedback within 72 business hours.
---
---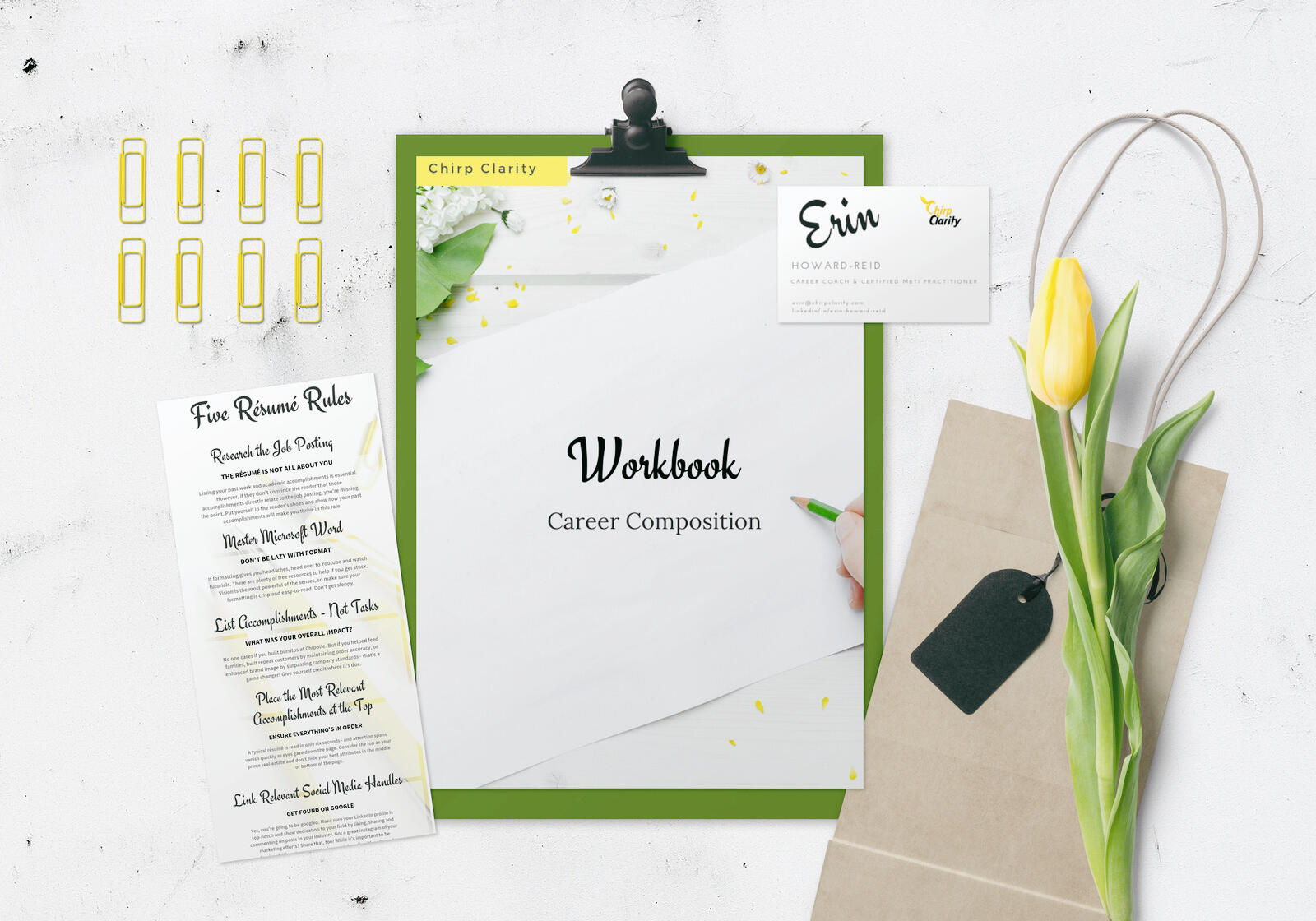 ---

COMING SOON!
---
---
MBTI Assessments
---
We'll be offering official MBTI Assessments soon! Enter your email address below to receive a notificaiton when we're ready.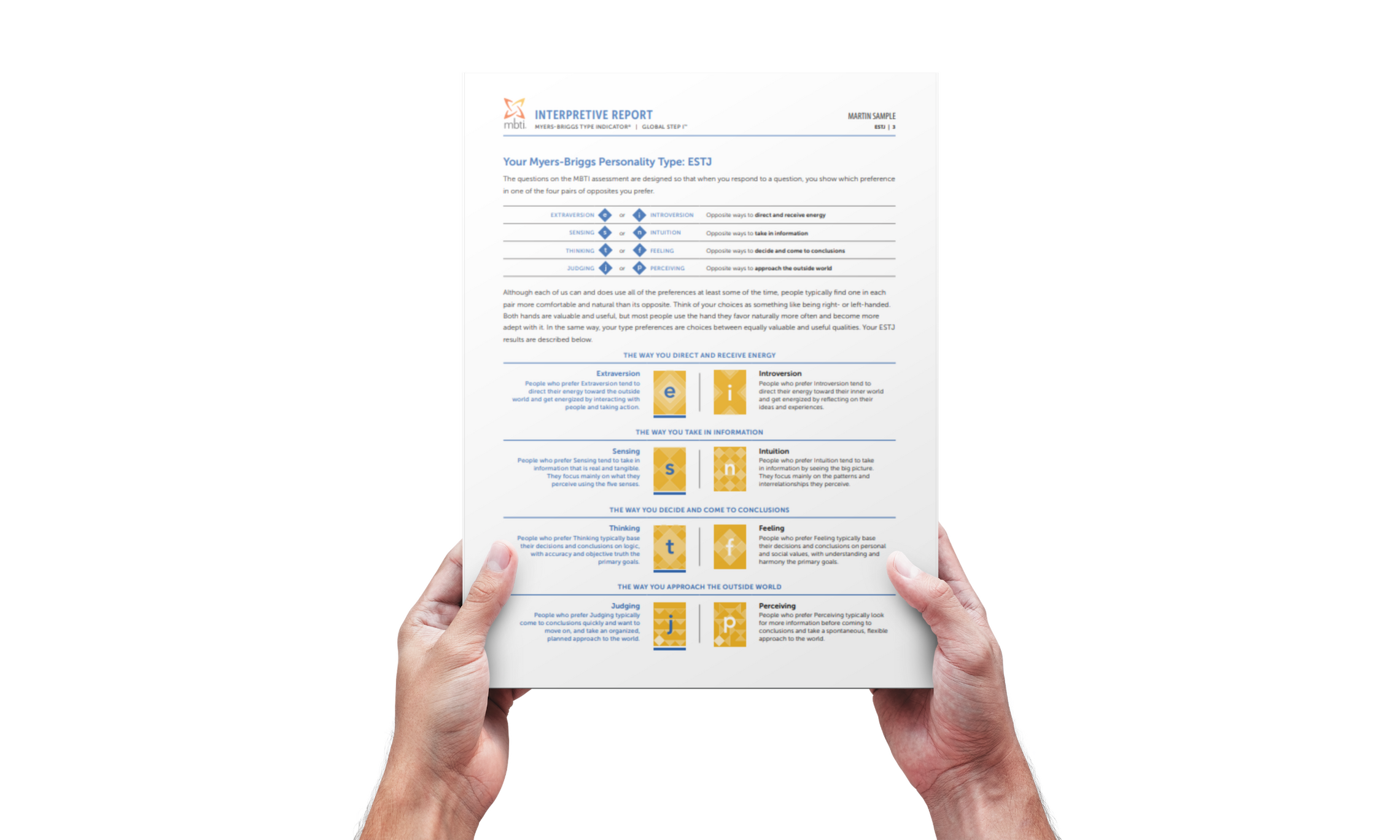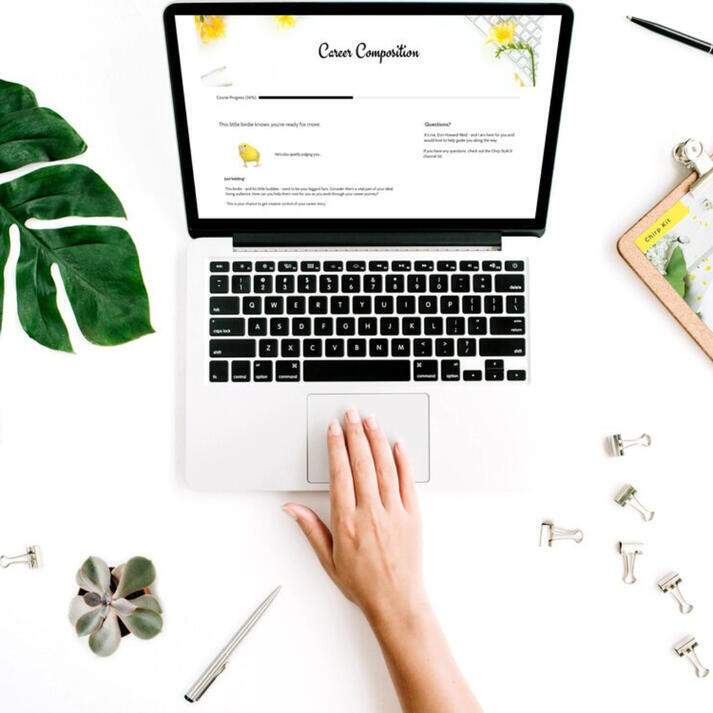 ---
Group Courses
---
Courses are coming soon!Enter your email below to stay tuned:
Get In Touch!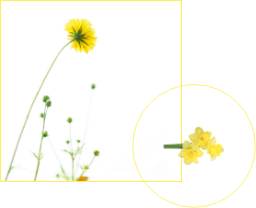 ---
Have a Question? Or want to know more about how we can help?
Send us a message!
We'll respond as soon as possible.